Welcome to Piano Institution, we're extremely glad to have you here. If want to know how to play the piano then you're in the right place!
If you're someone who wants to learn the piano but is stuck, you're in the right place. If someone is first trying to learn the piano, they will go onto numerous websites in till they can find something that helps. But lots of times, that search will never end. And a main reason to this is the level of difficulty.
If someone tells you need to be able to read sheet music, or know music theory, they're 100 percent wrong. These are two prime examples of what you would usually hear, compared to the numerous of things that you don't need to learn right away, to know how to play the piano. But because it's made out to seem that way. It immediately throws people who don't know what they're seeing away.
But we know what it means to be a beginner at something. Whether this will be your absolute first time learning the piano. Or you want to refresh your memory from what you may have learned in the past. Piano Institution is strategically made so that anyone of all ages can learn through us.
Hi,
I'm Marcus Wilson, the creator of this course. And I would first like to thank you for taking the time to visit this website. Now I've been a piano player for several years now. From Twinkle Twinkle Little Star, to River Flows In You, to La Campanella. I can play it all. But my journey to get to the place I'm in today, was far from easy. [Read more]
For only ($12.99) you can change your life forever!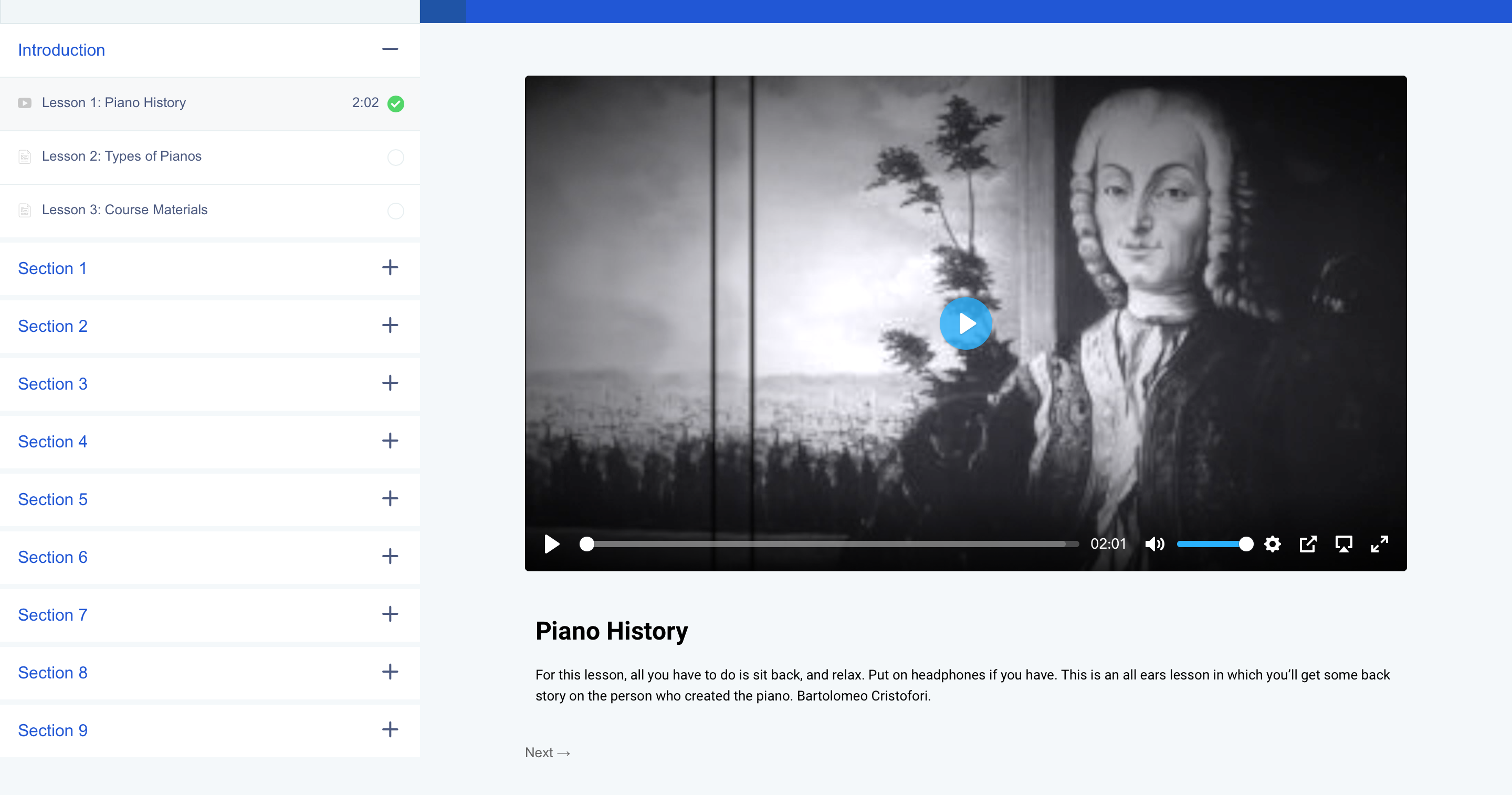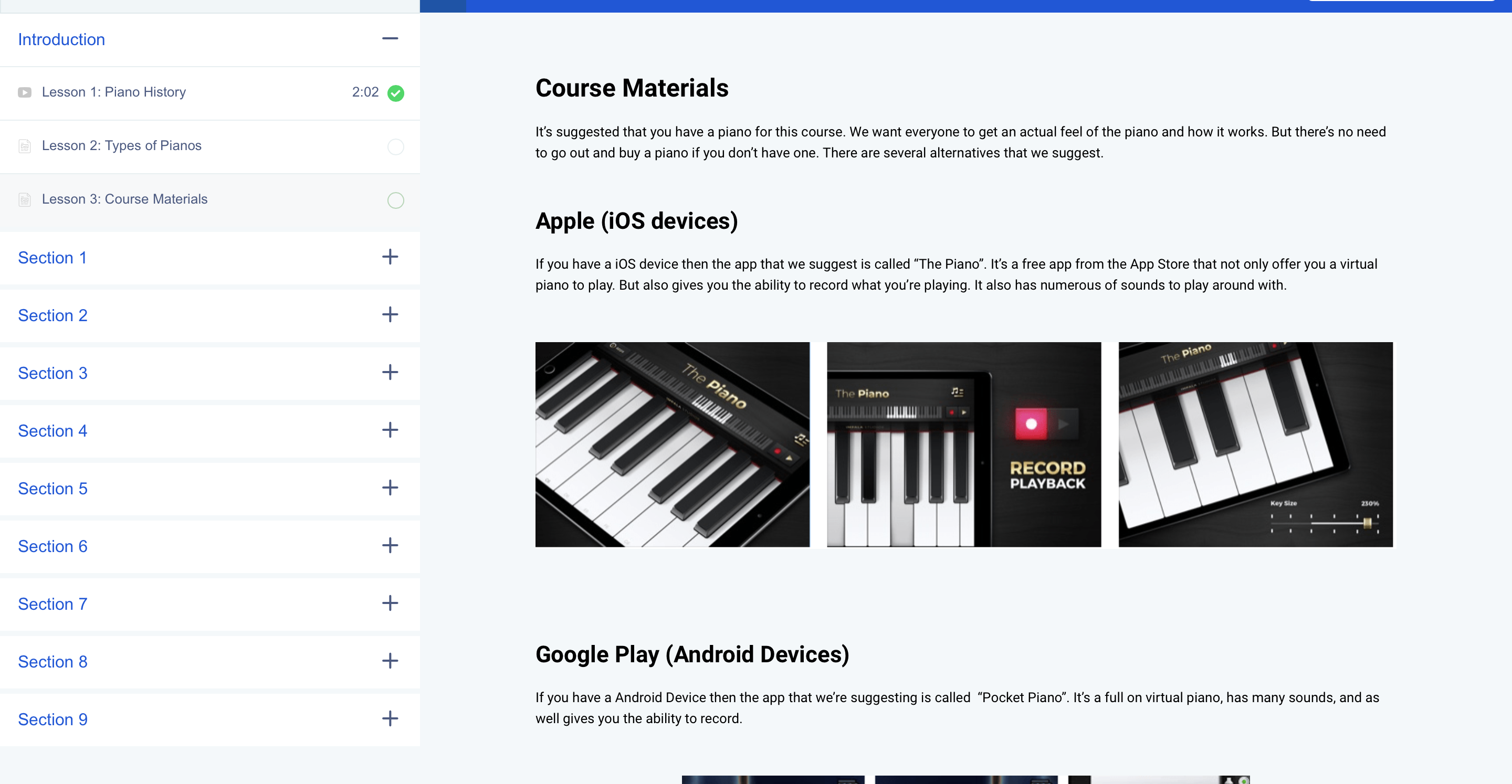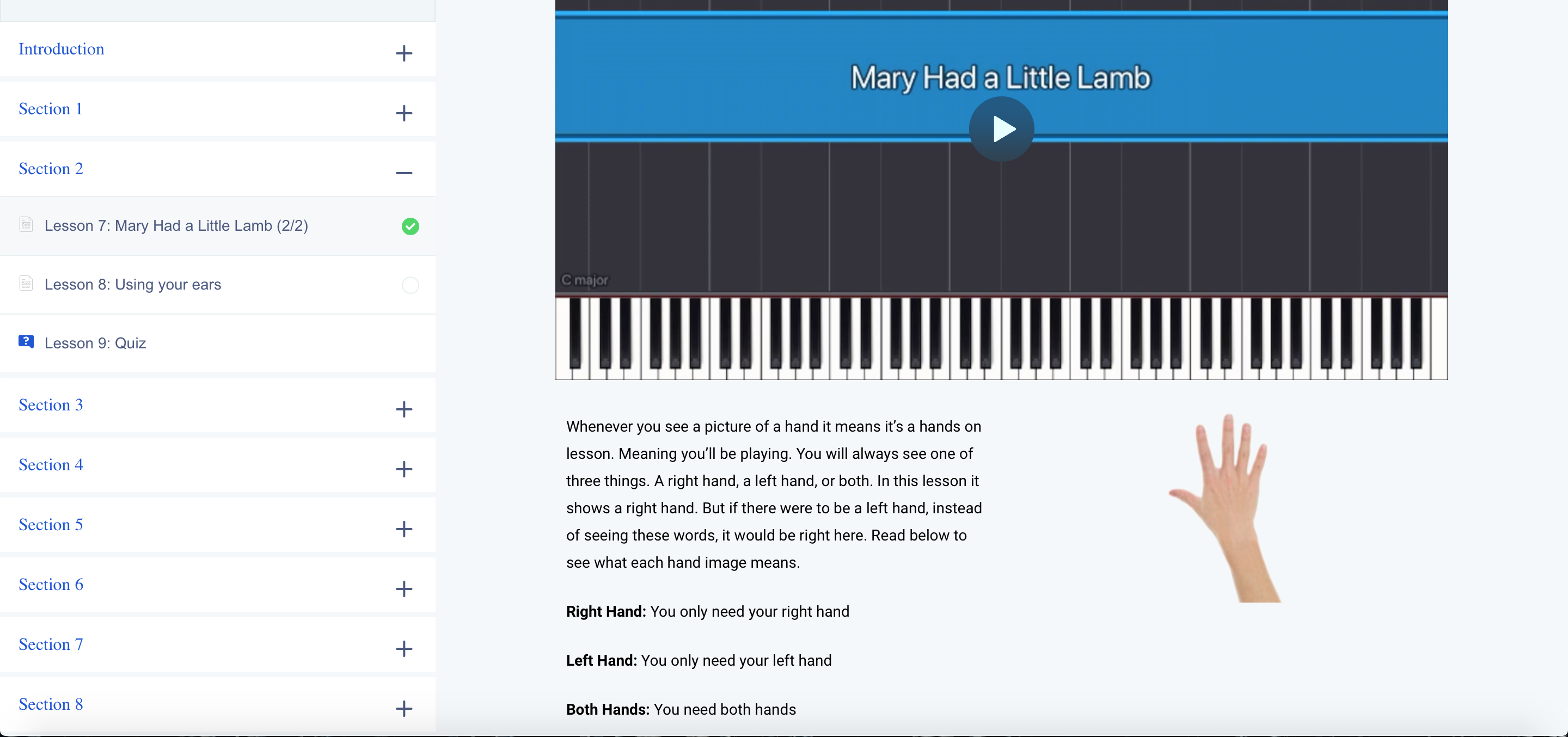 Hand image that shows when it's time to play